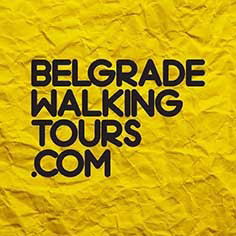 Learn about amazing history, life, customs and people of Belgrade and Serbia with THE BEST GUIDES!!!!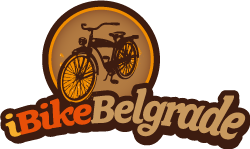 Do you like riding a bicycle? Then IBIKEBELGRADE is the perfect choice for you!!! Fun tours, bike rentals...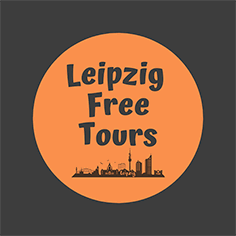 Free walking tours of the city centre of Leipzig in English, Deutsch and Espanol! If you are planning to visit Leipzig, meet Dirk and his team!

EL DIABLO HOSTEL is a friend and partner of MENSA! Contact us for benefits specially designed for MENSA members.
EL DIABLO HOSTEL provides equality of services and care to everyone, regardless of gender identity, race, religion or sexual orientation.