EL DIABLO HOSTEL is a member of THE BALKAN BACKPACKER NETWORK.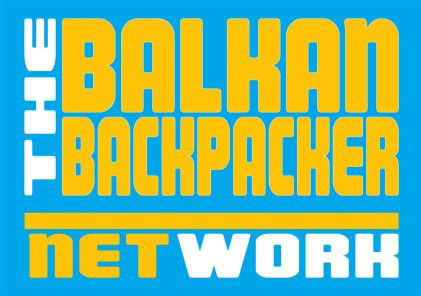 Click on THE BALKAN BACKPACKER logo above and learn how to get 10% off at The Balkan Backpacker member hostels!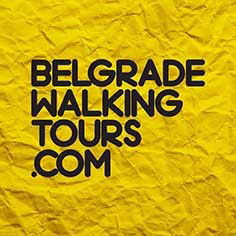 Learn about amazing history, life, customs and people of Belgrade and Serbia with THE BEST GUIDES!!!!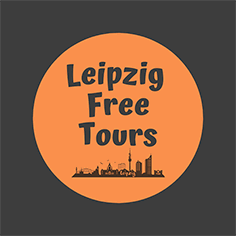 Free guided walking tours of the city centre of Leipzig in English, Deutsch and Espanol! If you are planning to visit Leipzig, make sure you meet Dirk and his team!